Johnston Carmichael Wealth Sponsors Richard Waitt Exhibition 2017
In this 2017 year of Archaeology, History and Heritage, we have signed up to be a sponsor of the Richard Waitt Exhibition taking place from 21 July – 31 October at Grantown Museum.
What is the exhibition about?
In the early 1700s Alexander Grant, highland chief of Clan Grant, employed Scottish artist Richard Waitt to record the people who lived and worked in and around his castle.
Trained by eminent Edinburgh painter John Scougal, Richard Waitt is best known for these portraits commissioned by the Clan Grant family between the years 1713 and 1726.
This group of more than forty portraits are unique in Scottish art. No other family in Scotland or elsewhere in Europe at that time commissioned a similar group of portraits of their clan. Over the centuries, Richard Waitt's portraits have been scattered. Some are in private hands and others now hang in our national galleries.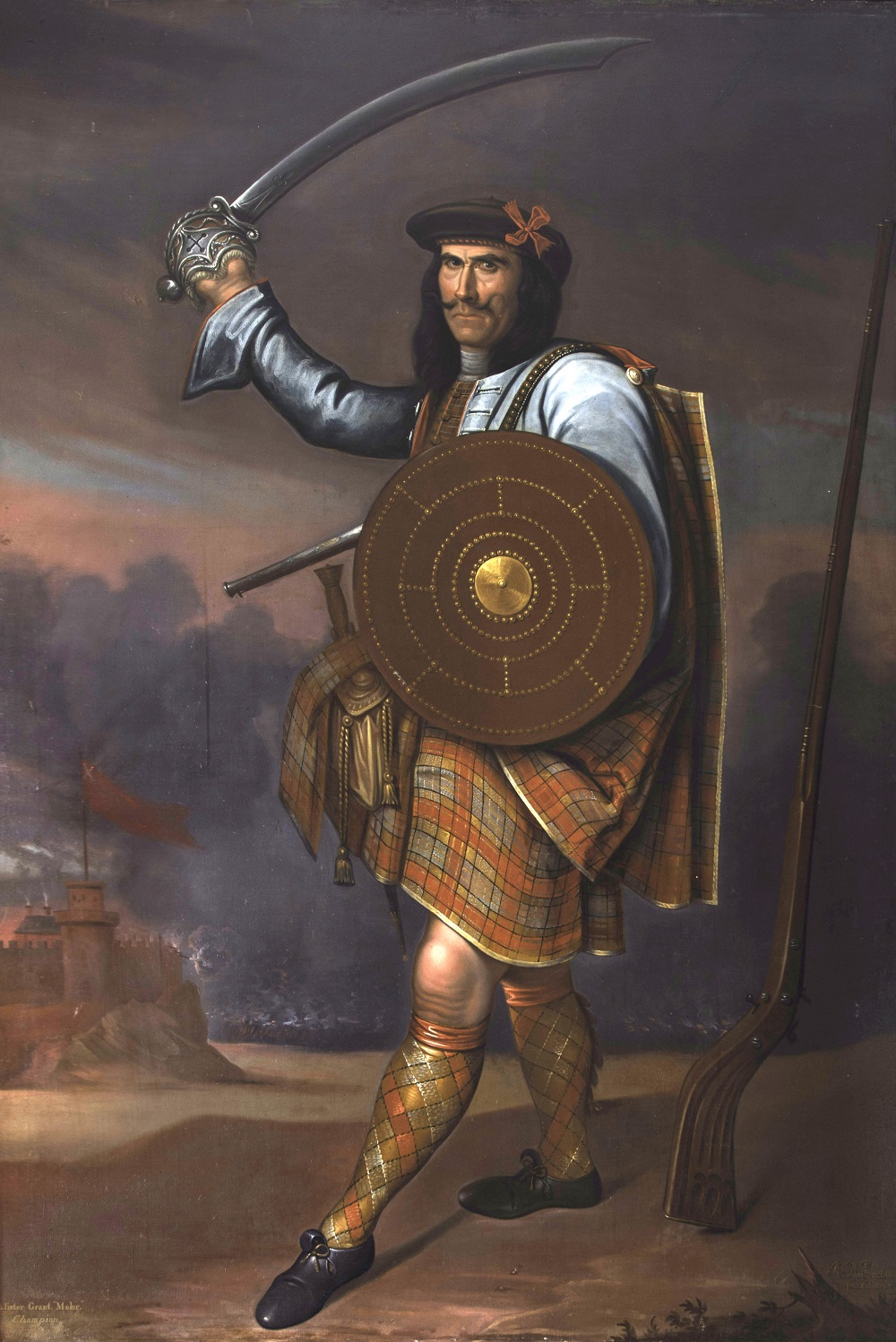 Why are we sponsoring this?
What are we doing during the 3 month Exhibition?
1. Private Viewing of the Exhibition & Drinks Reception
We will be hosting a private viewing and tour of the exhibition followed by a Drinks Reception for our clients.
We will also hear from guest speaker Andrew Mackenzie who is an Old Master Specialist from global top tier auction house Bonhams.
This event takes place on 3 August at Grantown Museum.
2. Exploring the world of art with Malcolm Jones
We will be giving a unique seminar in September and welcome Malcolm Jones as guest speaker. Malcolm is one of only two authors who has published research about Richard Waitt's portraits. Previously he worked in the Research Department at The British Museum and as Curator of the Wiltshire Folklife Museum at Avebury. He has published the book I Richard Waitt Picture Drawer: portraits of a Highland Clan (2017).
At this seminar we will hear exclusive insight from Malcolm about some of Waitt's work which has never been published or released before.
We will also be giving a short talk on financial planning for a 'Clan' to highlight important areas that need to be considered to protect the family and its wealth.
This event takes place on 7 September at Grantown Museum.
For more information about our sponsorship and our events, please contact Sarah Lam, Wealth Marketing Manager on 0131 220 2203 or email sarah.lam@jcwealth.co.uk.