Johnston Carmichael appoints new international tax director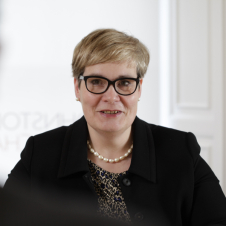 Susie Walker
Partner & Head of Tax
Johnston Carmichael has strengthened its corporate tax team with the appointment of a new international tax director to support clients across the whole of Scotland.
Hazel Cruickshanks, who will be based in the firm's Edinburgh office, has extensive experience of minimising the tax risks of working internationally. She will work closely with clients, providing advice on efficient tax management for different routes to market, and supporting their ambitions in global export.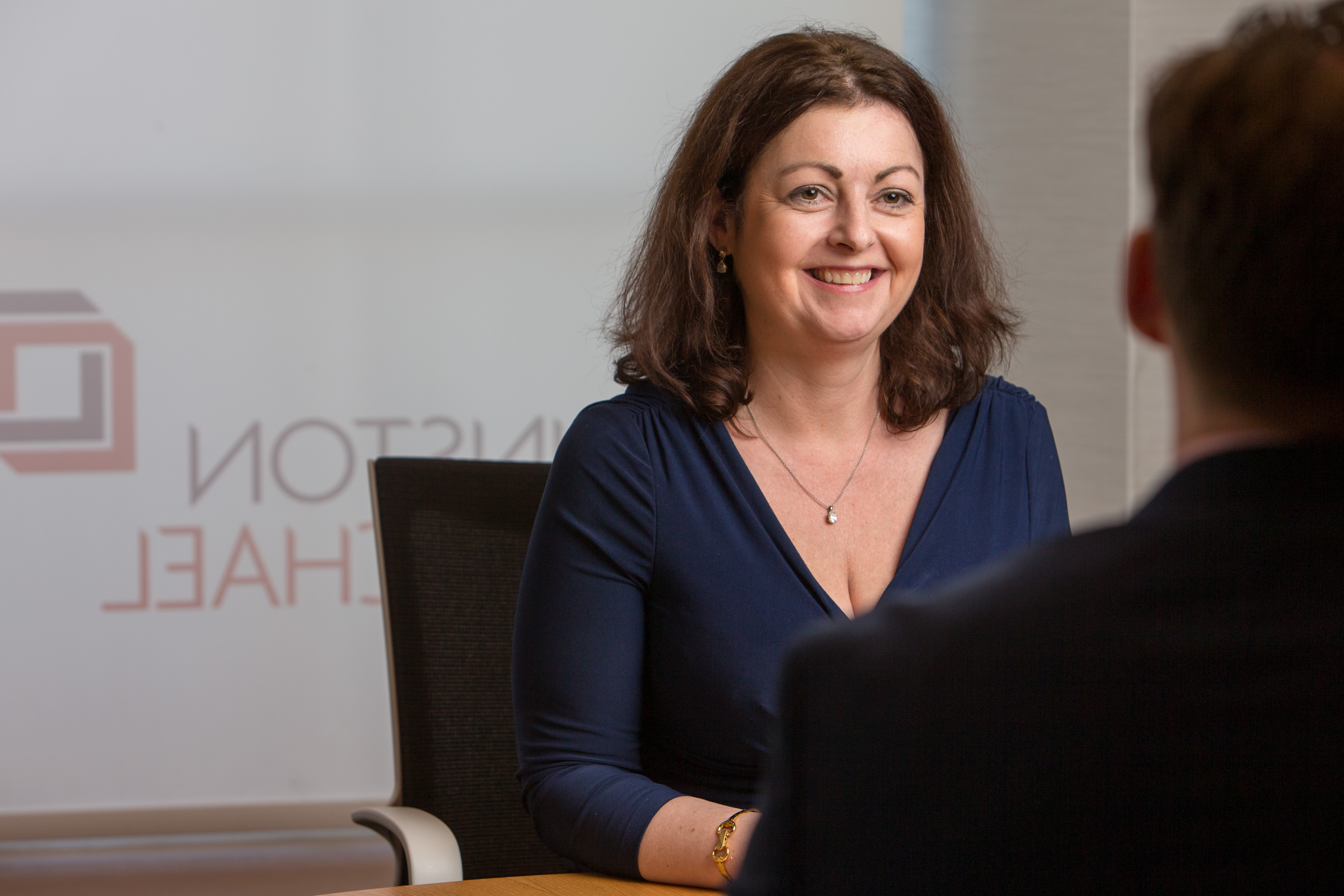 She says that ""The international tax situation is complex and continually open to further change as a result of political uncertainty such as the Brexit withdrawal process however, despite the current challenges, opportunities to expand into new economic environments continue to open up to businesses in Scotland. Supporting clients who aim to achieve international growth and/or expand overseas involves working together with them to identify the best approach for their business. Key considerations include ensuring they meet regulatory requirements, investigating potential tax savings and optimising their cash flow."
Formerly head of tax at IG, a global trading company, Hazel began her career as tax advisor at PricewaterhouseCoopers before specialising in international and European tax advice at a senior level for companies including Diageo plc; BP, where she was tax manager for the North Sea Business Unit and Maersk Line UK Ltd. She also has extensive tax experience in Africa having looked after the region whilst based with Wood Group PSN.
Susie Walker, Partner and Head of Tax at Johnston Carmichael, said: "Hazel is a highly experienced international tax specialist with wide-ranging knowledge and expertise across a range of sectors including food and drink, energy and shipping. Her arrival is a significant boost to the team.
"At Johnston Carmichael, we continue to invest in our people, with a focus on being regarded as the tax advisers of choice in all of our markets for companies of all scales from SMEs to major multinationals. We have a strong track record across the market, offering advice to businesses on issues ranging from succession planning, to identifying available tax reliefs or creating a tax presence to support their entry into new markets."