Back to Our team
Hugh Hutchison
Business Advisory Partner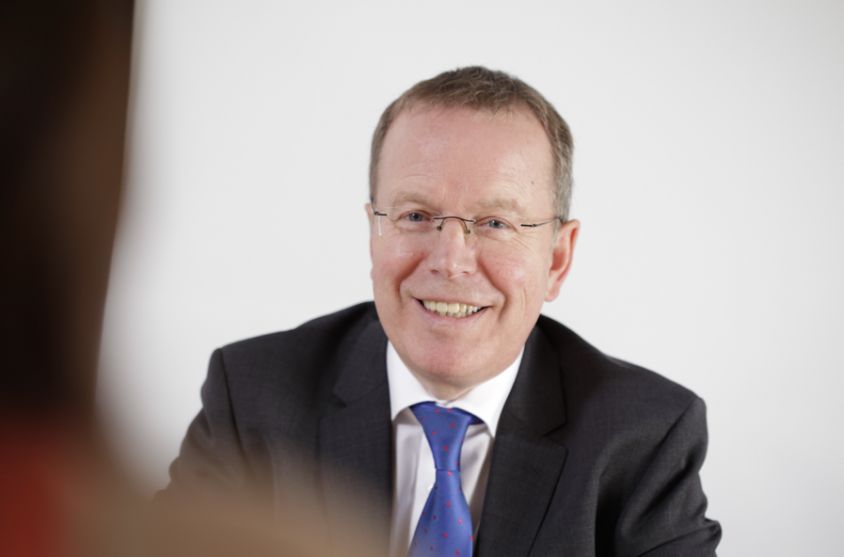 Inverness Office,
T: 01463 796200
E: hugh.hutchison@jcca.co.uk
Connect on LinkedIn
Partner in our Inverness office, Hugh joined the firm in 2007. Hugh provides a range of accounting, audit and business advisory services to his clients. His experience includes various corporate finance assignments including management buy out of work. He has a particular interest in start-up and finance-raising work.
Sector Experience
Contracting
Building Supplies
Motors Trade
Aquaculture and Fish Processing
Hospitality and Tourism
Legal Practices
Sharp minds meet at any of our 11 locations
Arrange a free consultation with the team now
Have a general enquiry? Get in touch.